A Hobbit for a Day
My visit to the Hobbiton movie set in October 2014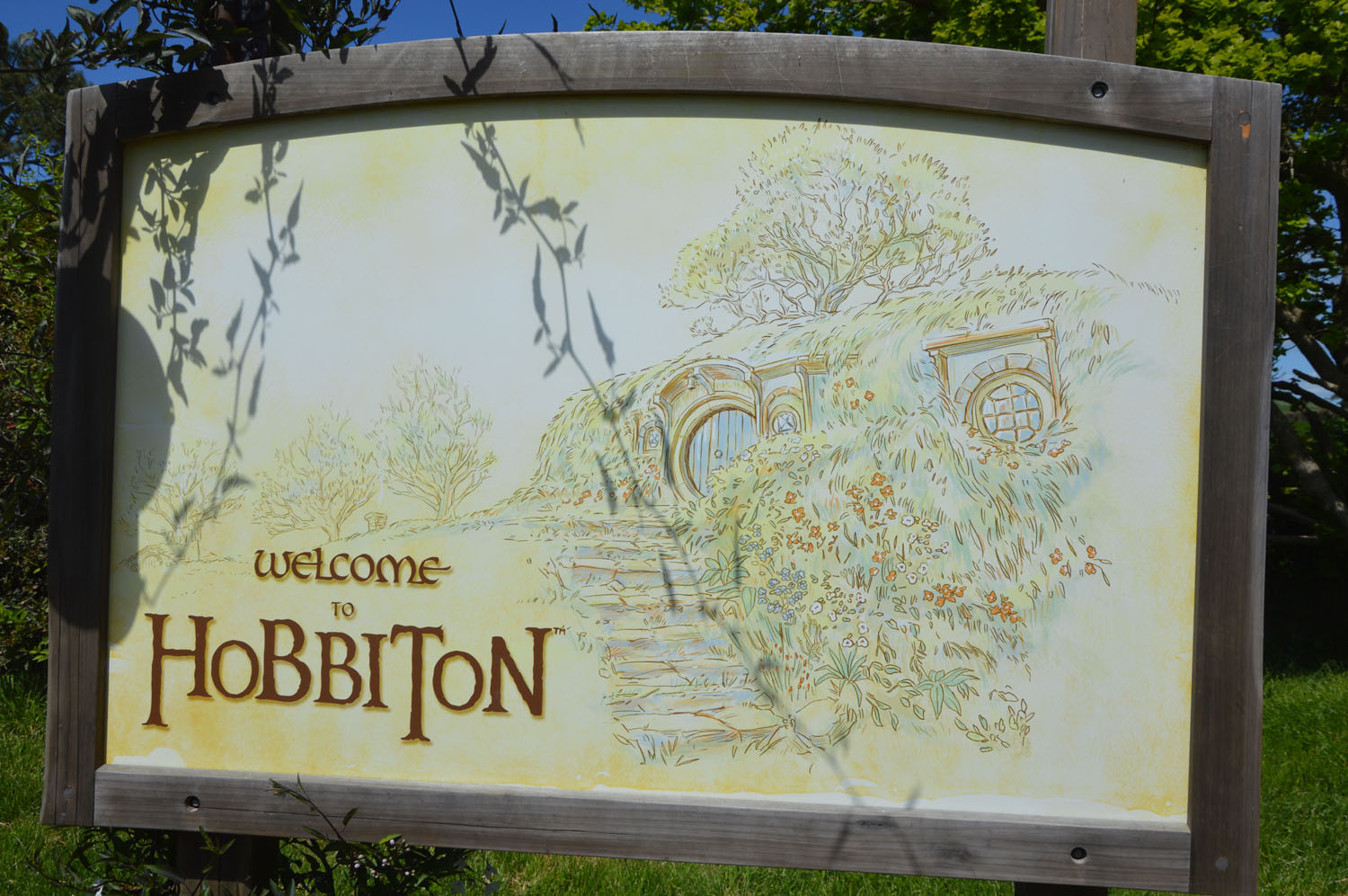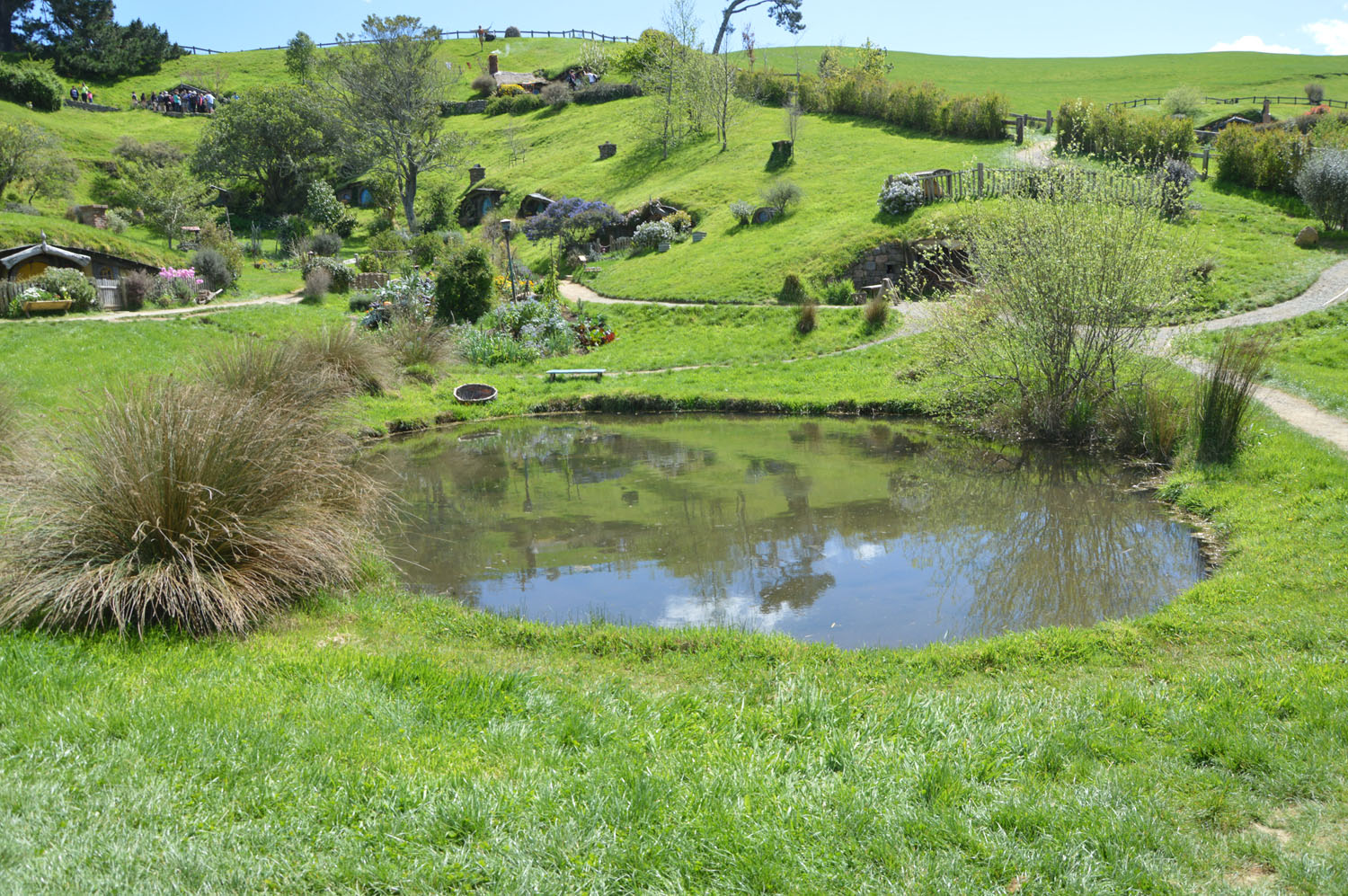 Hobbit holes aplenty!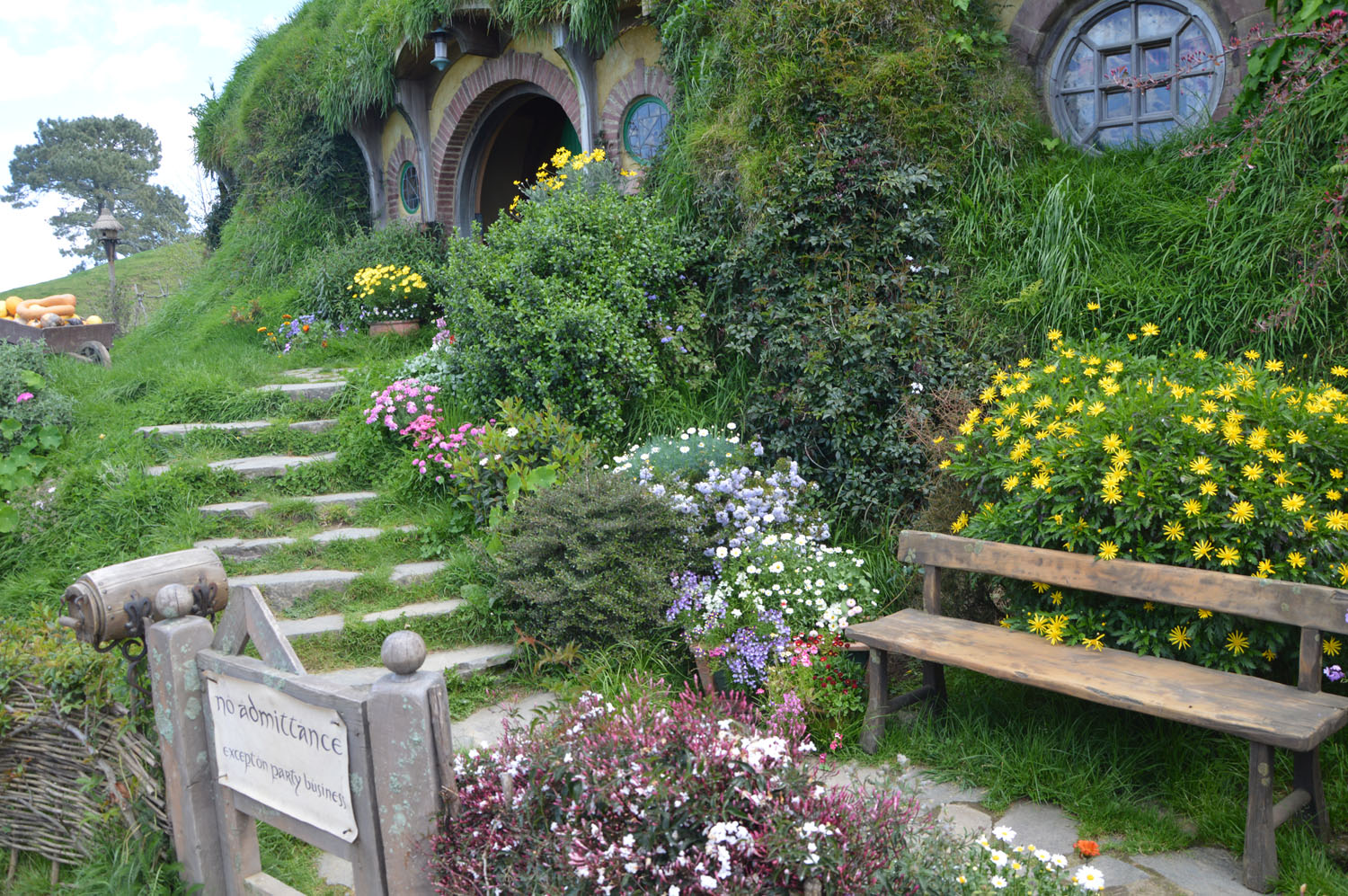 Bilbo's home at Bag End.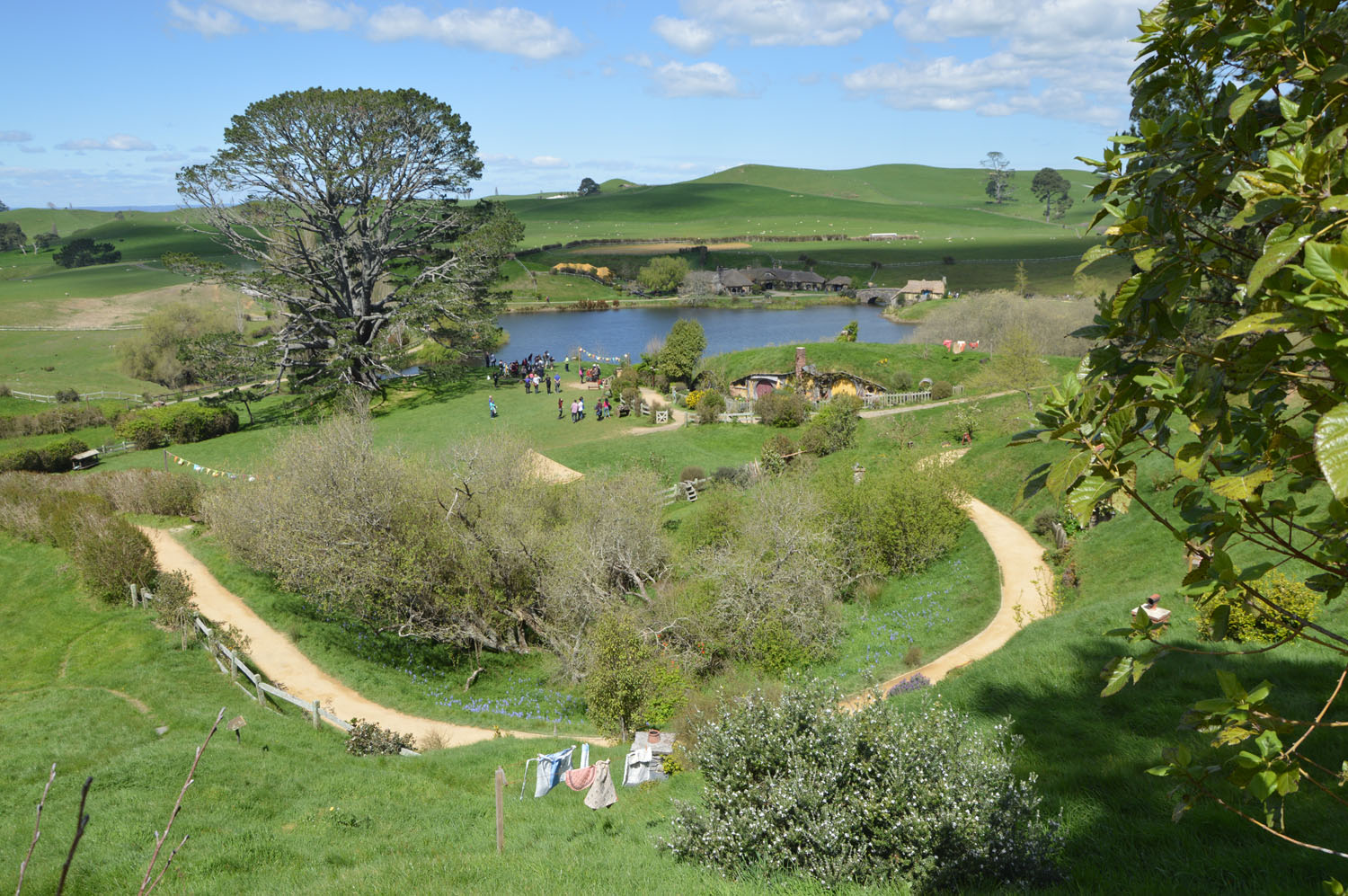 Looking down over Bywater Pool and the Green Dragon from Bag End.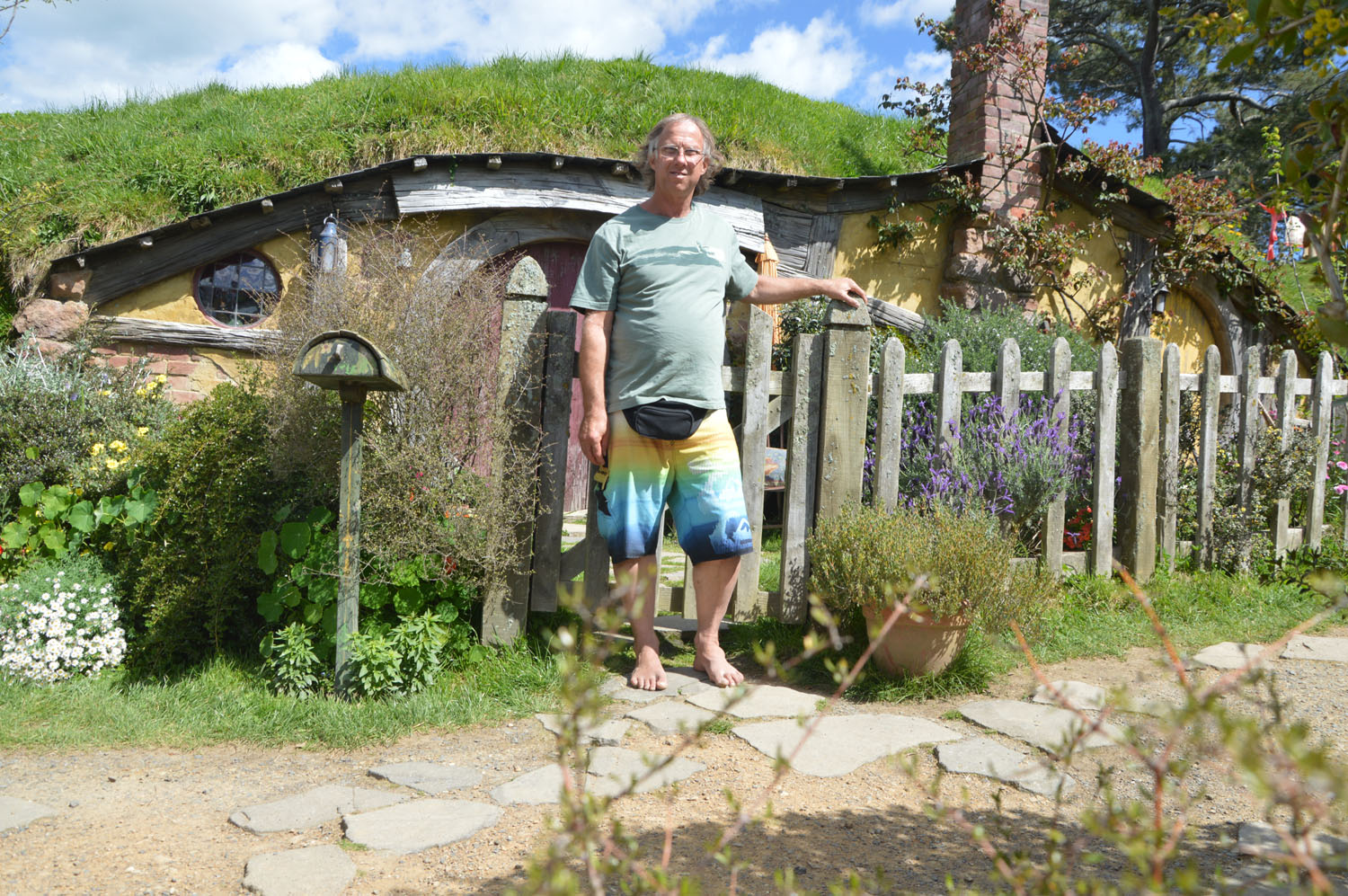 The new hobbit checking out potential real estate.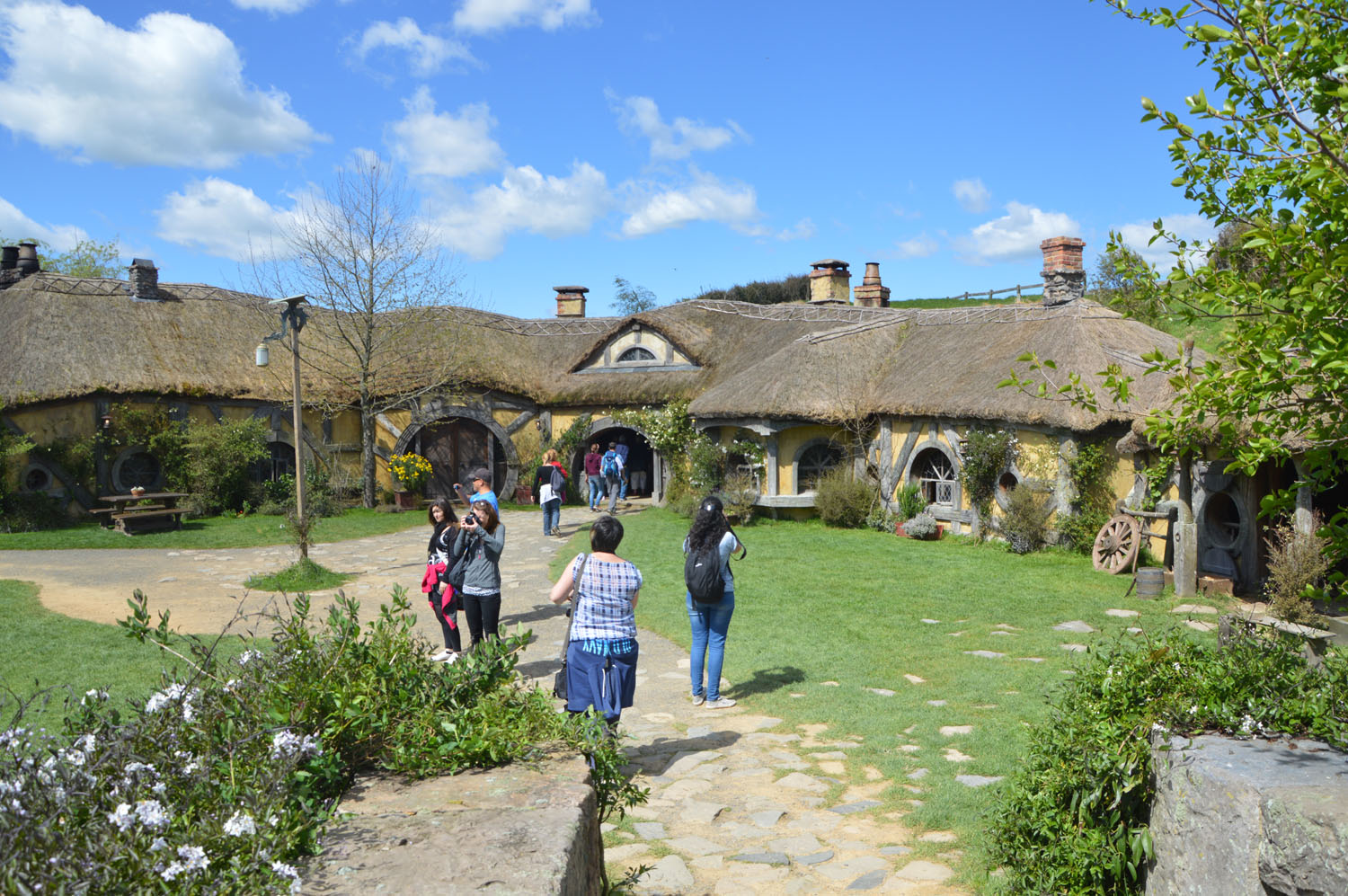 Welcome to the Green Dragon.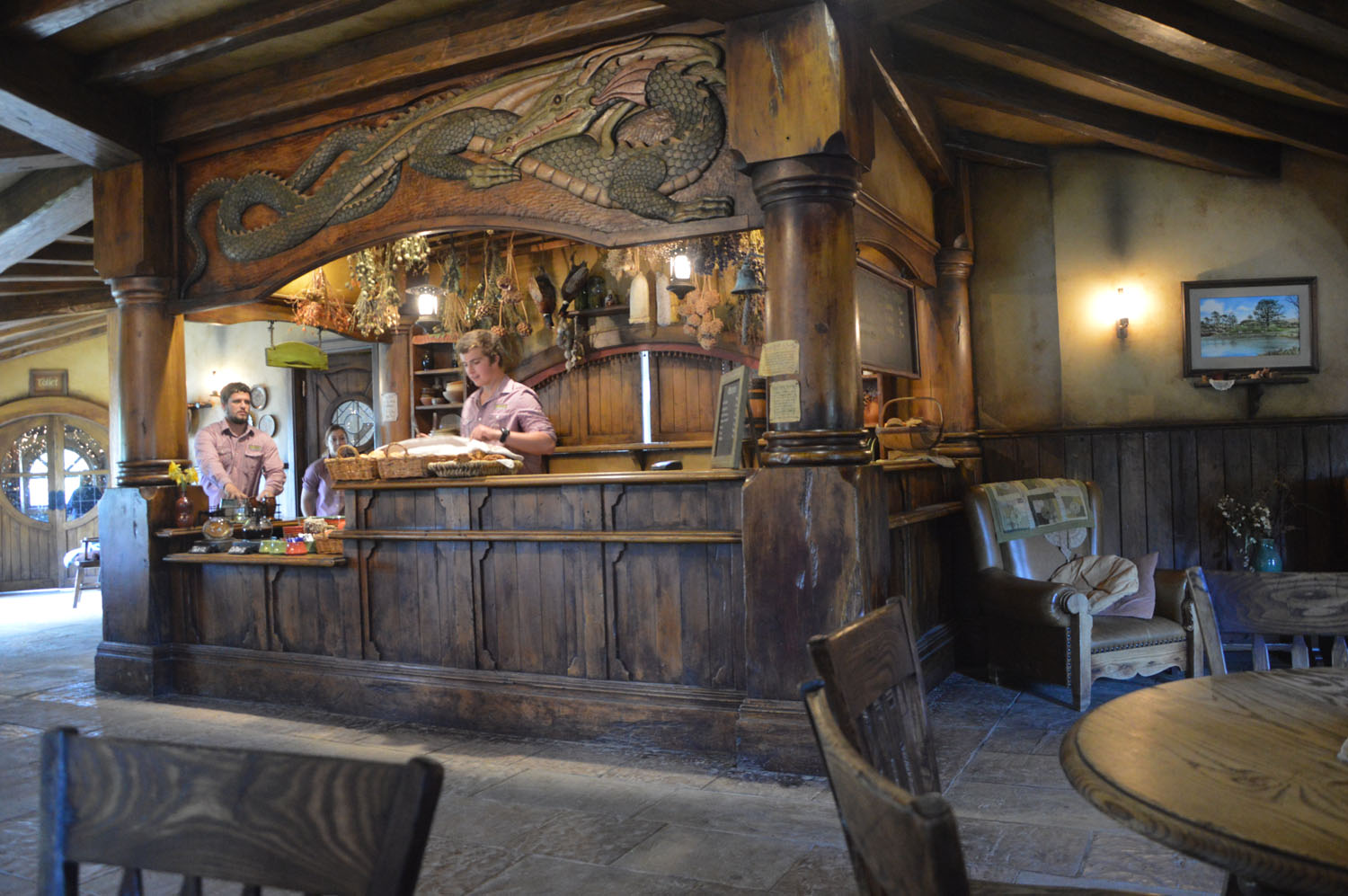 The servery.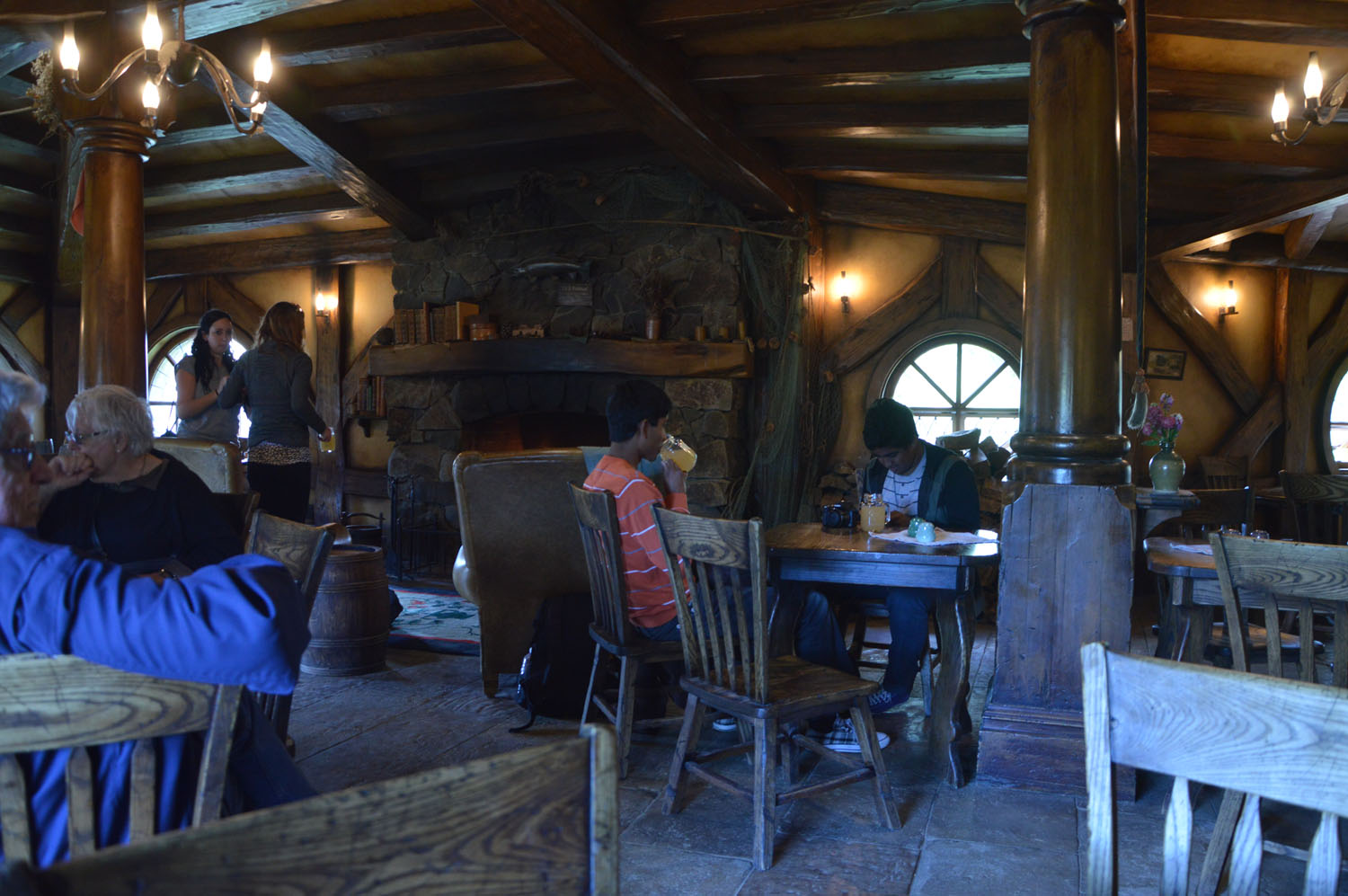 A cosy atmosphere around the open fireplace.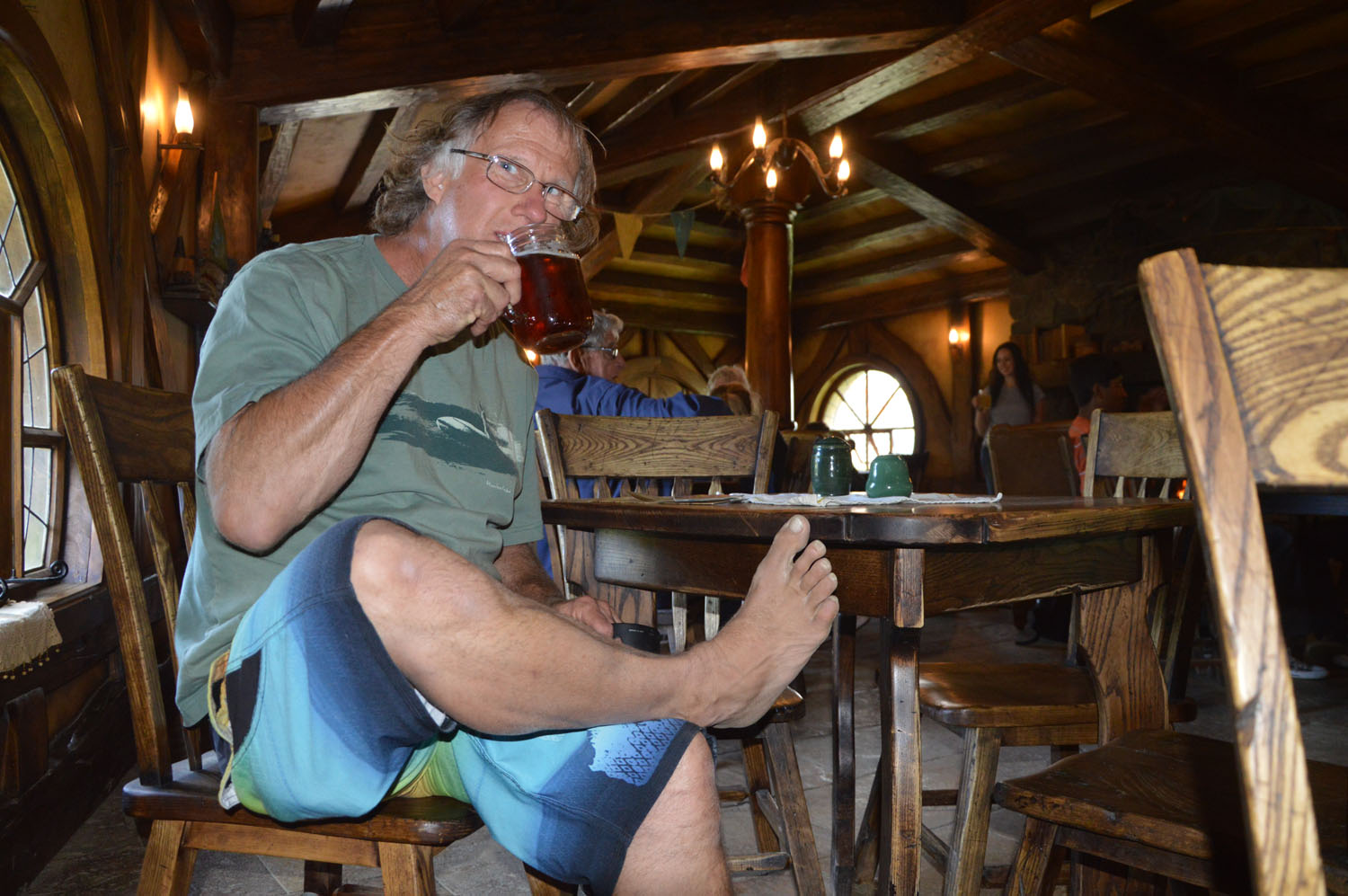 A dream come true - having a barefoot ale in the Green Dragon.